CBD PRODUCTS FOR HORSES AND DOGS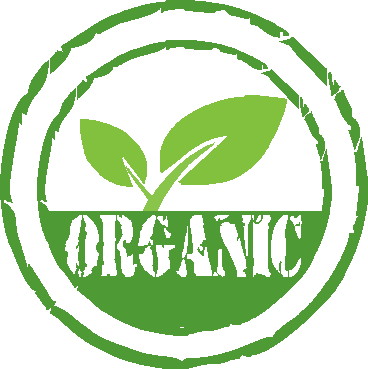 Organically Grown
Our CBD extracts come from hand-selected US farms that use organic farming practices.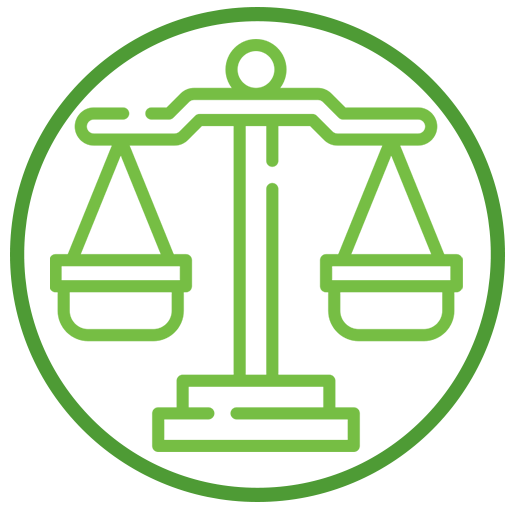 Balanced Behavior
Helps horses to maintain normal and balanced behavior.

Made in America
We proudly manufacture and distribute our product from our beautiful desert home in Las Vegas, Nevada.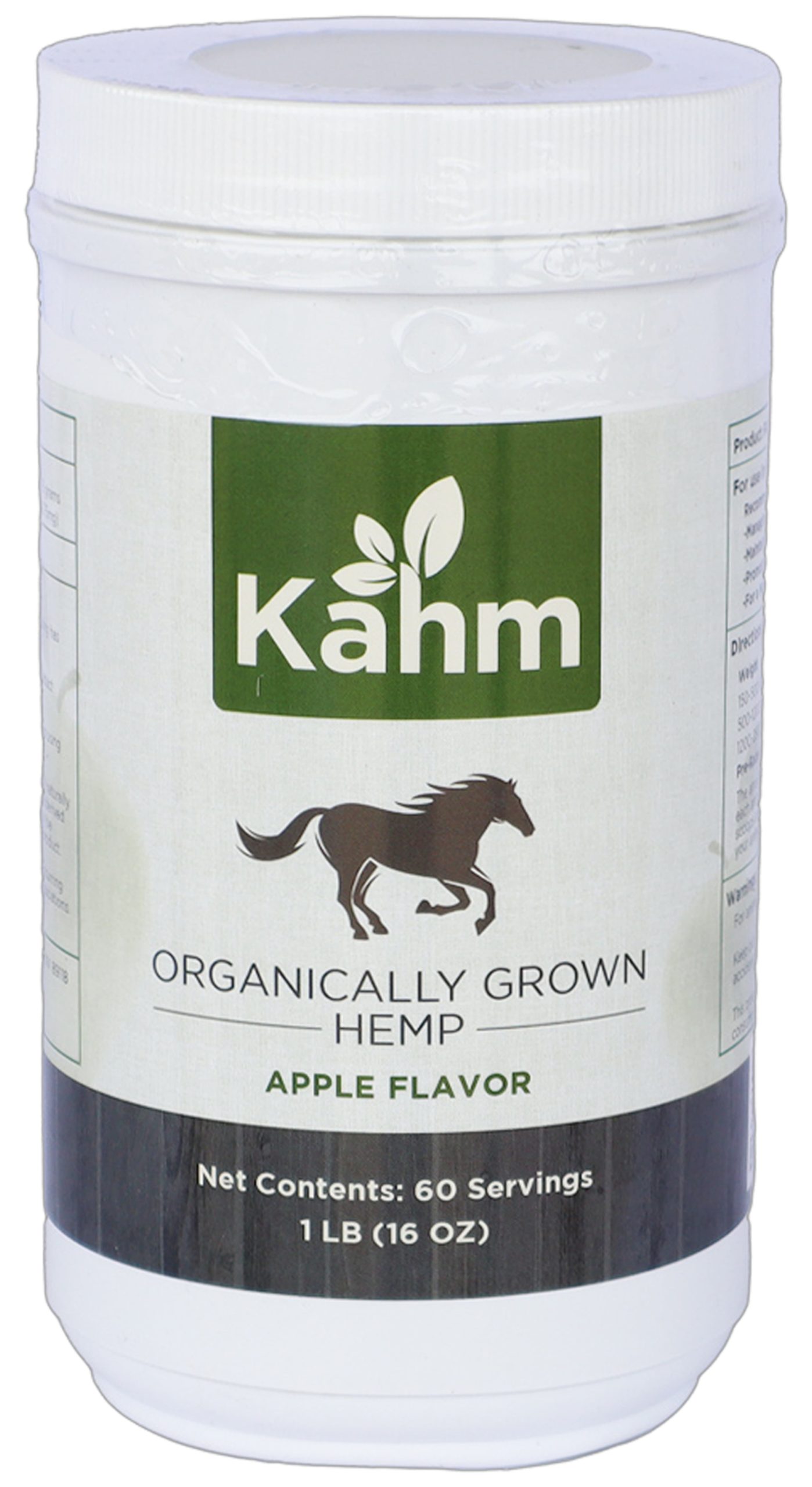 "Quieting" Effect
This product is recommended to promote a "quieting" and soothing effect, but will not cause any sedation.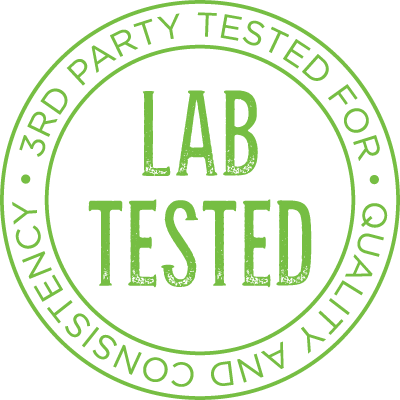 Lab Tested
All of our products go through third party lab testing to guarantee you are getting what's on our label.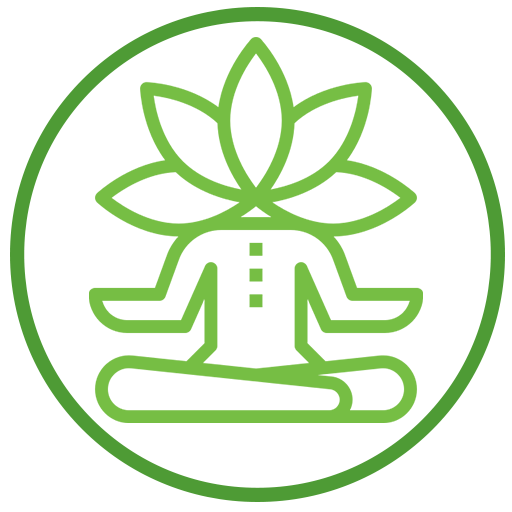 Managing Occasional Stress
Stress is normal for horses, but you can help maintain stress levels.
FEATURED CBD FOR HORSES AND DOGS

THE FARMS
We hand select hemp farms that grow using organic farming practices. All of the hemp we use is grown in the U.S. and tested to ensure consistency and quality.

QUALITY & CONSISTENCY
Our hemp-derived CBD oil undergoes testing at independent labs. We commit time and resources to maintain the integrity of our supply chain.

EXTRACTION
The process used to extract the cannabinoids from the hemp plant allows us to use the beneficial cannabinoids while removing the THC when needed.
2022 Corporate Sponsored Events
We strive to provide high-quality, organically grown CBD for horses, humans & pets. The hemp and CBD extracts used are hand-selected from US farms and undergo quality testing and inspection to ensure it meets our standards for quality. We thank you for visiting our website and giving us the opportunity to help make you and your pets happy.
"Huge fan of these products. The Cool Bites are a staple in our barn. I highly recommend KAHM!!"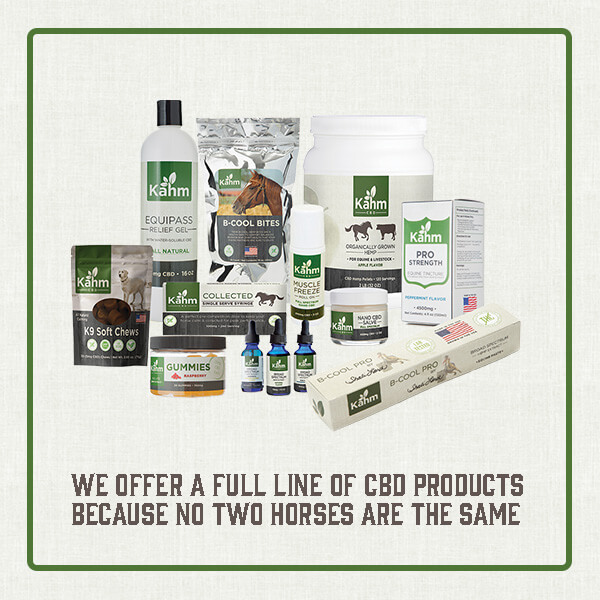 What People Are Saying About Our CBD For Horses
"Awesome company! Great customer Service… if you need something for your other pets they have it to.."
"Amazing customer service and products! Thank you Kahm!"
"I love using Kahm CBD for myself and my animals! Trustworthy product!"
Frequently Asked Questions About CBD for Horses and Dogs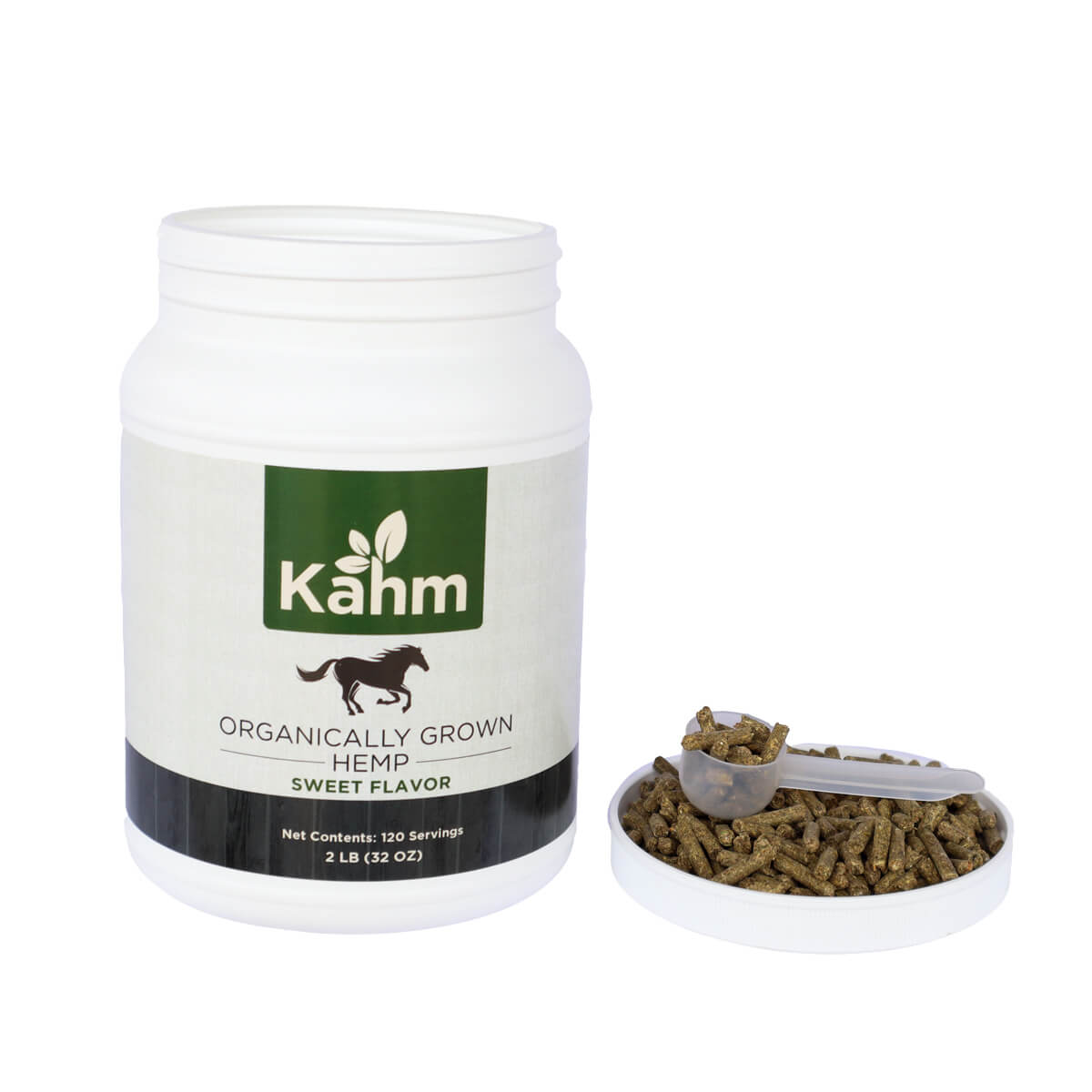 WHERE DO YOU GET YOUR HEMP FROM?
We hand select hemp farms in the U.S. that grow using organic farming practices to use in our CBD for horses and dogs. All of the hemp we use is grown in Oklahoma and Nevada and tested to ensure consistency and quality.
WHAT IS CBD?
CBD, short for cannabidiol, is a chemical compound from the cannabis plant. It's a naturally occurring substance that can be extracted from hemp and used in many different products.
WHAT IS THE DIFFERENCE IN CBD OIL VS. HEMP (SEED) OIL?
Hemp seed oil, which can be found at a grocery store and is inexpensive, is a much different product than the oil we use in our CBD for horses and dogs. Standard hemp seed oil is produced by cold pressing the seeds
and is great for cooking, and as a carrier oil for CBD Tinctures. Whereas our hemp extract (CBD oil) is a full plant extraction providing many cannabinoids not typically found in the seeds. We use hemp seed oil as the high fat carrier oil in our CBD for horses, dogs, and people, but because it is made from the seeds it doesn't have the naturally occurring terpenes and cannabinoids that the hemp extract provides. Hemp Extract, whether broad or full-spectrum is derived from the flowers of the plant which is where you fill find the highest amount of naturally occurring terpenes and cannabinoids.
Kahm CBD products for horses and dogs are specially formulated to provide whole plant benefits to your equine and furry friends – no matter what might be their breed or size.
Your horse has an endocannabinoid system, just like you do. So, CBD has the same wellness potential for horses and pets as it does for their humans. Kahm CBD products use 100% organic CBD for horses and dogs – all of the ingredients are completely natural and thus, far more effective. Our goal here at Kahm is to support healthy companion animals. We do that by providing the highest-quality CBD for horses and dogs. 
From Whole Plants to Whole Body Benefits – Organic Goodness For You & Your Horses
Our dedicated team has made it their mission to deliver a better way to support total body wellness experienced by using CBD for horses and dogs. To us, our horses and pets are equal members of the family and always come first. Which means they deserve products that help support them in living a comfortable and happy life.
At Kahm, we create CBD for horses and dogs that provide benefits from the inside out. We practice complete transparency in our manufacturing processes so you can pay close attention to what exactly you are putting into your horses bodies.
You, your horses, and your pets can find great benefits from the support provided by naturally-derived supplements, and CBD for horses and dogs is the top contender. The key is to choose a qualified and trusted source, such as Kahm CBD for your requirements, so that you can get safe and predictable results.
All-Natural, CBD Pellets, Pastes, & Oils
Our CBD for horses, such as our very popular CBD pellets for horses , are made from organic hemp that comes from family farms in the US. These products are made using the entire hemp plant and provide whole plant benefits from cannabinoids (including CBD) and terpenes. Only all-natural ingredients are used to create our CBD for horses.
Unlike our competitors that largely use isolate CBD, we use the entire hemp plant to create our CBD pellets for horses because it has proven to effectively activate the Endocannabinoid System (ECS) in horses. When the ECS gets activated, it allows your horses brain to take out the guesswork on where their body and mind needs the most support. This is why Kahm's CBD pellets for horses may support a normal immune system and inflammatory response.
CBD Oils For Horses, Pets, & Their Humans – Backed By Decades Of Research
We live in a time where everyone just wants to make a quick buck. And with many options for CBD for horses on the market it's important that you are confident in the quality of your product choice.  You need to know what is in your CBD for horses and what the best options are on the market. This has been verified by multiple studies over the last several decades. Kahm products are custom-formulated by a team of veterinary specialists who know what your horses need and are qualified to gauge the quality of ingredients used in our products.
If you have any questions or concerns, feel free to call us at 702-635-8899.