Frequently Asked Questions on CBD Products
The world of CBD can get a little confusing, but don't worry. We're here to help.
We're here to answer the most common FAQs about CBD for horses and dogs. If this page doesn't answer all of your questions, feel free to contact us here.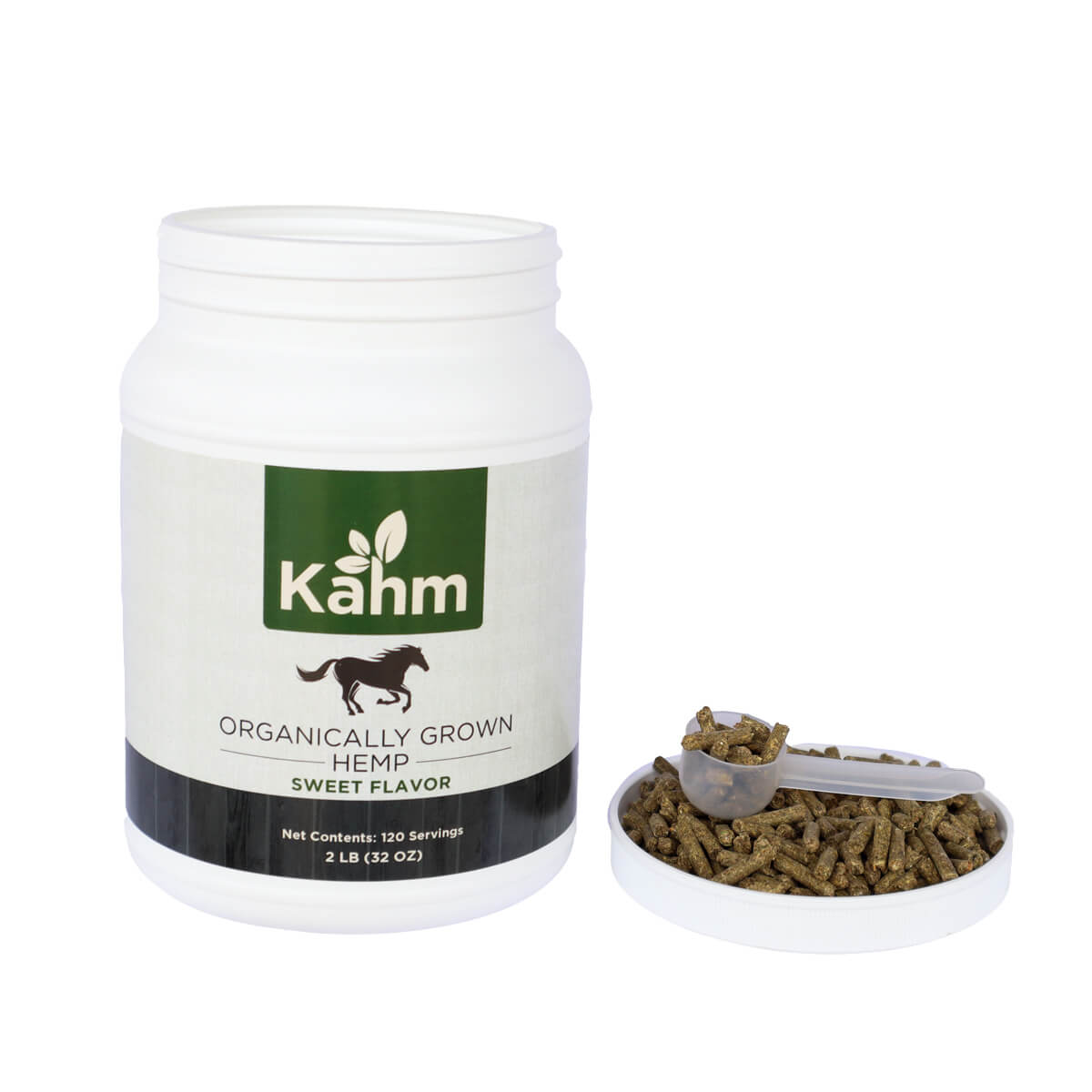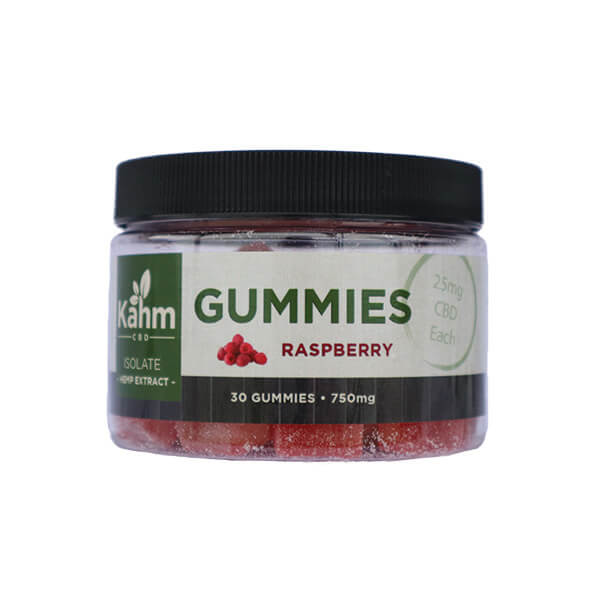 WHAT IS CBD?
CBD, short for cannabidiol, is a chemical compound from the cannabis plant. It's a naturally occurring substance that can be extracted from hemp along with other cannabinoids and used in many different products.
WHAT ARE THE DIFFERENCES BETWEEN HEMP AND MARIJUANA?
While sharing many properties, then main difference between the two is that marijuana grows at high percentages of THC and low percentages of CBD. Hemp grows with only trace amounts of THC and high percentages of CBD. This means there is no "high" effect from using CBD derived from hemp. Hemp is considered legal on a Federal level if the THC content is below 0.03%.
WHAT IS THE DIFFERENCE IN CBD OIL VS. HEMP (SEED) OIL?
Hemp seed oil, which can be found at a grocery store and is inexpensive, is a much different product than our CBD oil. Standard hemp seed oil is produced by cold pressing the seeds
and is great for cooking, and as a carrier oil for CBD Tinctures. Whereas our hemp extract (CBD oil) is a full plant extraction providing many cannabinoids not typically found in the seeds. We use hemp seed oil as the high fat carrier oil for our tinctures, but because it is made from the seeds it doesn't have the naturally occurring terpenes and cannabinoids that the hemp extract provides. Hemp Extract, whether broad or full-spectrum is derived from the flowers of the plant which is where you fill find the highest amount of naturally occurring terpenes and cannabinoids.
WHERE DO YOU GET YOUR HEMP FROM?
We hand select hemp farms that grow using organic farming practices. All of the hemp we use is grown in the U.S. and tested to ensure consistency and quality. Currently our favorite family owned farm to get our hemp from for our CBD for horses and CBD for dogs is in Oklahoma.
CAN I USE THIS IN MY SHOW/COMPETITION ANIMALS?
Not all associations permit the use of CBD in horses for show. Please consult your individual association before using this product.
CAN I USE THIS CBD FOR DOGS?
Short answer, yes! We have an entire line of pet products dedicated to your furry friends. Check out our CBD for dogs, and even CBD for cats.
HOW MUCH CBD IS IN THE TINCTURES?
The milligram (mg) on the bottle is the total amount of CBD in the entire bottle. To find how much CBD is in each dropper you would divide the total number of milligrams by the number of droppers in the bottle (30 droppers in a 1oz bottle). So for example, the 250mg bottle (250 ÷ 30 = 8.33) has just over 8mg per full dropper.
DO YOU HAVE A MONEY BACK GUARANTEE?
All of our products come with a full money back guarantee. If you are not completely satisfied you your purchase please let us know.