At Kahm, we're proud of our product innovation and industry leading CBD products for horses, pets, and humans alike. We love to hear feedback on our products, it's what fuels our creativity! 
See what people are saying about Kahm CBD
Ayla M.
Amazing customer service and products! Thank you Kahm!
Quincey T.
I love using Kahm CBD for myself and my animals! Trustworthy product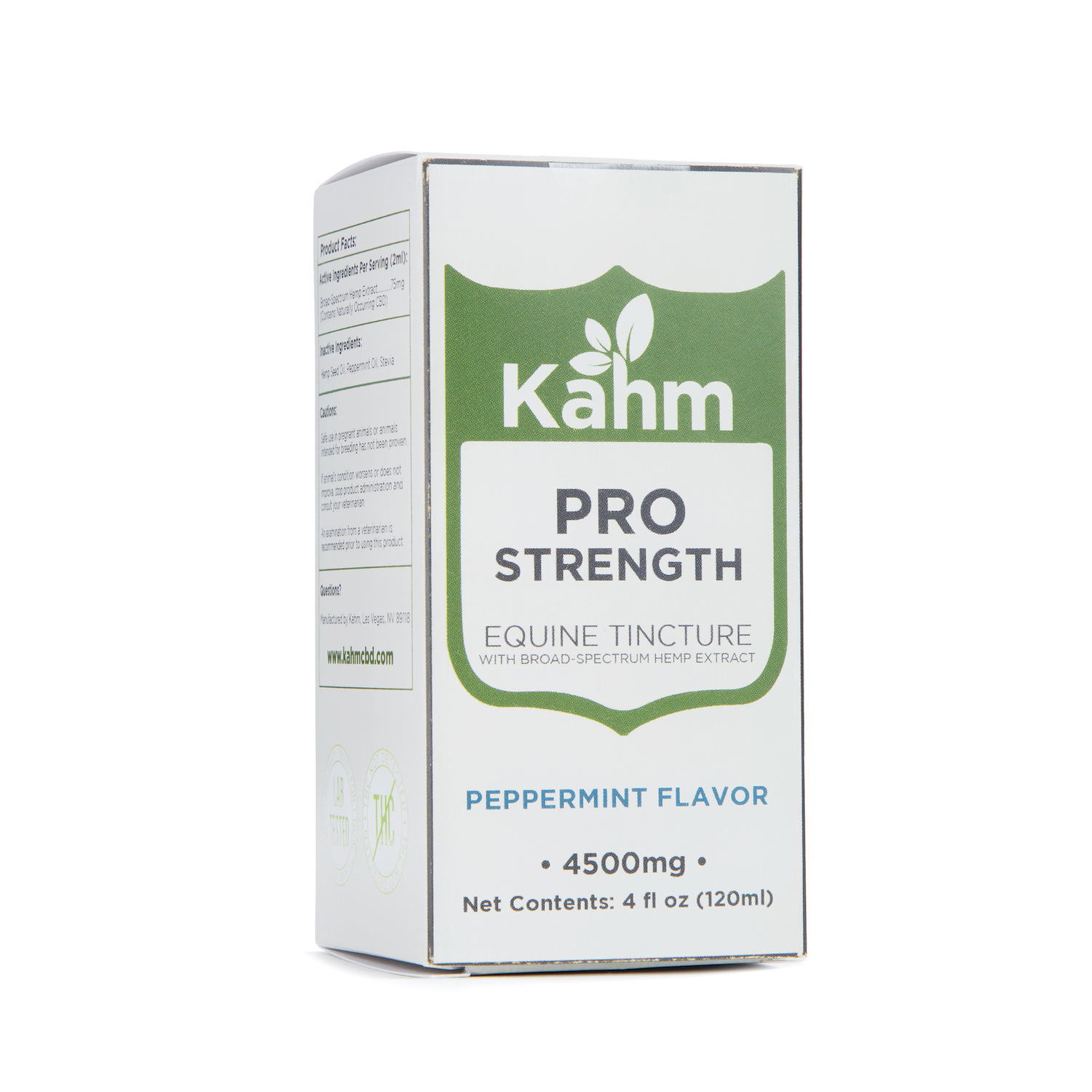 Pete M.
This stuff truly works! Has worked wonders for my horses! I'd recommend it to anyone who has a horse!
Karcyn P.
Kahm is a really helpful product. I saw results with my horse quicker with kahm pellets than other companies.